Our Mission Statement
Indiana Horse Rescue is a 501(c)3 non-profit organization dedicated in its mission to facilitate the Rescue and Rehabilitation of equine in need. Indiana Horse Rescue is not a Sanctuary in the sense that it is our belief that we have a moral and ethical responsibility to evaluate  and relieve the suffering of an animal unable to live it's life free from pain or whose quality of life is greatly diminished. We further believe that we have a duty and responsibility to public safety to ensure any animal placed for adoption or foster is not an animal with the potential to harm human health. While these decisions are never easy we alone bear the burden of having to make them. We do not take such decisions lightly. Our hearts and souls ache with the burden, but we also know there are many more in need waiting in the shadows, needing us to heed the call. We honor their lives and their loss by being there for the next call for another in need no matter the outcome to our hearts and souls.
Because it is so true that
"If The Only Cost Were Love,
We Could Save Them All".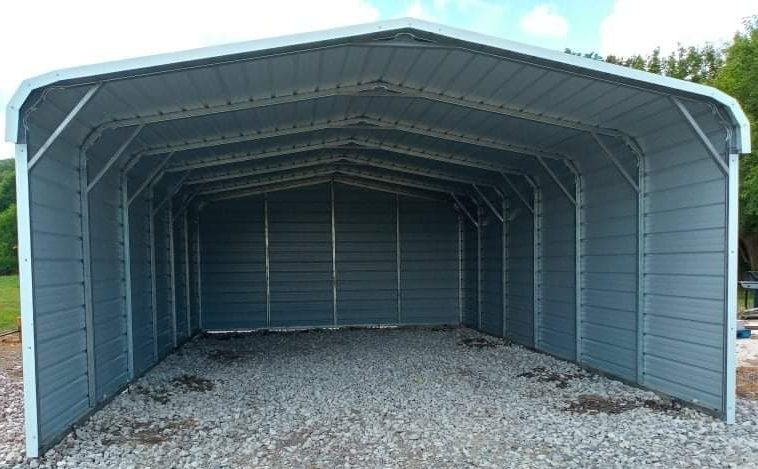 The rescue has had pasture all summer, but we have more horses coming in due to owners age and health.  We are a rescue, we are NOT a permanent home for the horses.  The pasture will soon be gone and we finally have a hay storage area.   The problem is, the new hay barn is EMPTY!!!!  Square bales of hay are going for $5.00 and up per bale, plus delivery.  Can you help fill the barn for the rescue horses?  We are needing help in any way.  Funds to buy hay, donated hay, donations for the castration from 8/17/2021 (Jimmy) that we have to pay for, plus another donkey coming in that needs castrated.  Our electric bill has gone up, like everyone's, and just keeping up with the daily work in this heat is hard.  We have awesome volunteers but we need your help too!  Winter is on the horizon and we will be feeding an unknown number of horses.  Our numbers are higher than we like, and we need to get down before the pasture runs out and winter comes in.